Pouring Over Four Decades of Expertise into Every Project
Since our San Antonio start in 1974, T&D Moravits has built a name for quality work and dependability. We're still located here in San Antonio, but we've grown since those early days.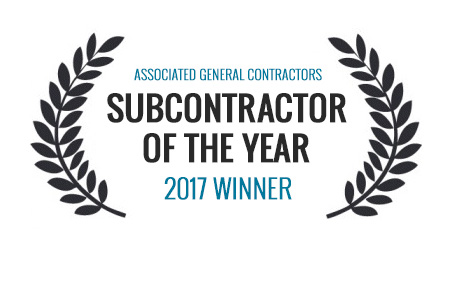 By now, our list of clients is a who's who of South Texas builders and general contractors, including Joeris, Guido, Turner, SpawGlass, Zachry, Skanska, Rogers-O'Brien, Metropolitan, Crane Contracting and Meritage Homes. As our list of satisfied customers has grown, so has our proficiency. State-of-the-art techniques help us plan and execute projects as efficiently and safely as possible. And we've become not only experts in concrete construction, but true collaborators with our customers, from long before job start to after our successful completion.
Over the decades, we've grown our business and upgraded our methods. We've collected awards, like AGC Subcontractor of the Year. But some things don't change. Our original work ethic and commitment to honest dealing are here to stay.